Construction and Manufacturing Background Check Services
Manufacturing & Construction Industry
Increase On-site and Off-site Workplace Safety
Companies in the manufacturing and construction industries face many challenges a constant threat of deadlines, which are further impacted by safety concerns. In this tough environment, they confront staffing issues daily.
Despite the challenges and pressures to meet client demands and staff up quickly, bringing the wrong candidates on board can result in significant costs to your company's reputation and your bottom line. Even in circumstances of severe time restraints, a construction or manufacturing industry employment background should critical components of your hiring process.
Hiring a person ill-intentioned or unqualified employee can do more harm than good. Unreliability, unacceptable performance, criminal activity such as theft or sabotage can leave blemishes on your brand, costly dips in team morale, and lasting financial damage.
In an industry where cost and the speed of service is priority and your applicants need to be screened and placed on the job with minimal notice, timing is crucial. USA Background Checks understands maintaining a safe, accident-free workplace is vital to your company success. We offer a customized set of services designed specifically for the manufacturing and construction industries.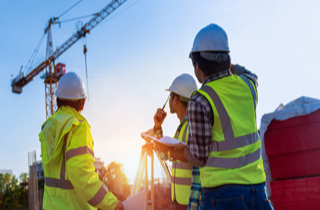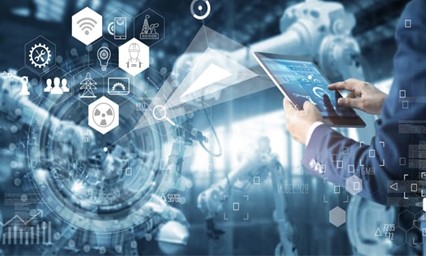 Manufacturing & Construction Industry Screening Services
Let us help you build a free, custom background check package designed specifically for your needs!
In a hurry?
Choose from one of our ready-to-order packages.