Hospitality Industry Background Checks
Hospitality workers are the face of businesses in the industry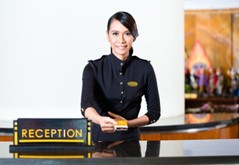 The hospitality industry is an exciting and demanding industry. Businesses within this industry have a higher employee turnover, and positions are largely unsupervised, making it very important to have only quality employees working within their company.
Employers who are looking for quality applicants should always consider background checks as being included within their employment screening process, preforming criminal background checks is important help decrease the cost of employee turnovers, mitigate against several risks, including losses from theft or fraud, workplace violence, drug abuse, and negligent hiring claims.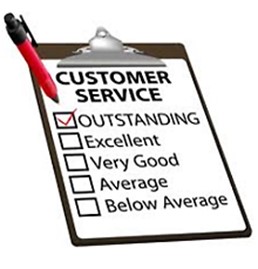 In an industry where cost and the speed of service is priority and your applicants need to be screened and placed on the job with minimal notice, timing is crucial. USA Background Checks knows the many challenges that exist for the hospitality industry and how highly important it is to be partnered with a highly qualified and reliable background screening company to provide quick turnarounds, quality reporting, and exceptional services. 
USA Background Checks is your background screening partner of choice. 
With over 24 years of experience a user-friendly platform, fast turnaround times and superior technology to help place the right people in the right positions in your company. 
Hospitality Screening Services
Person Search (SSN Trace)

County Criminal Records Search

Global Homeland Security Search (USA Patriot Act)

Federal Nationwide Criminal Records Search

National Criminal Records Search

National Sex Offender Registry 

State Criminal Records Search
Lab-Based Urine Drug Screening

Hair Follicle Drug Screening
Education Verification

Employment Verification

Professional References
Let us help you build a free, custom background check package designed specifically for your needs!
In a hurry?
Choose from one of our ready-to-order packages.