Having Great Employees Is Crucial For Retailers
The retail industry must have great employees working within their company. Retail employers should always hire quality candidates to fill the available positions within their store, must be honest, reliable, and trustworthy. The more knowledge employers know about their potential candidates the greater the chances are of choosing the candidate whose right for the position.
Retail employers use employment background checks as a first-line defense against negligent hiring claims, workplace violence, thefts, and fraud. Additionally, employment background screenings help retailers ensure the safety of their employees and customers. USA Background Checks provides the most accurate background checks and screening solutions to help your company make a more informed hiring decision when selecting quality candidates that will positively impact inventory shrinkages and help to mitigate loss prevention risks. 
The retail industry has one of the highest turnover rates. USA Background Checks custom specialized background screening packages for the retail industry is designed to help you combat these high turnovers and selecting the best candidate to represent your brand. Whether you're a retailer who is new to employment screening or a very well-established retailer currently using a different company system for your employment background screenings. USA Background Checks can enhance your customer service experience and screening services. Call our office at 724-218-1827 or toll-free at 1-877-USA-0036 "Just To Be Sure".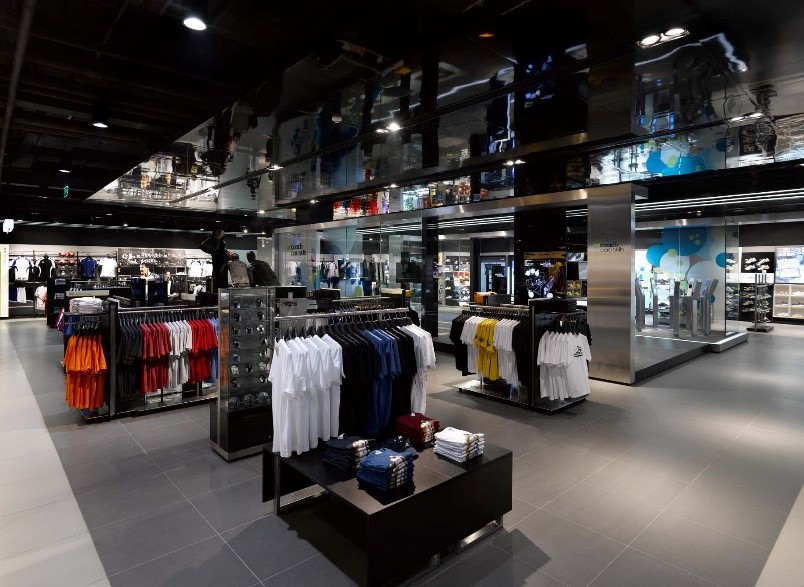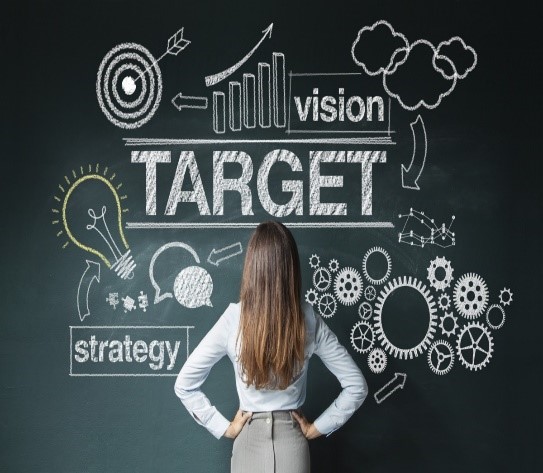 Person Search (SSN Trace)

County Criminal Records Search

Global Homeland Security Search (USA Patriot Act)

Federal Nationwide Criminal Records Search

National Criminal Records Search

National Sex Offender Registry
Professional License Verification 

Education Verification

Employment Verification

Professional References
Let us help you build a free, custom background check package designed specifically for your needs!
In a hurry?
Choose from one of our ready-to-order packages.