International Background Checks
International Background Checks have become a necessity for many industries.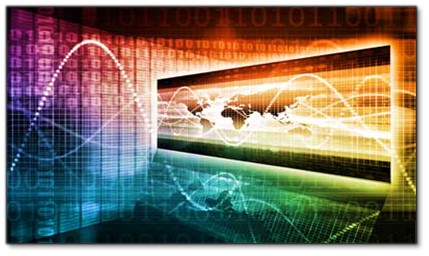 The rise of remote work on a global scale has made it easier to hire candidates from across the world, enhancing the diversity of your workforce and increasing the pool of potential talent. While international hiring can add invaluable new team members, it comes with a unique set of risks. A routine background check is not always sufficient when hiring international candidates and could miss certain red flags, even though a candidate has lived within the United States for many years. A lot of information could still slip through the cracks without having an international screening. Anytime your company hires an applicant globally an international background check becomes a vital part in helping to protect your company's integrity.
Every country has its own set of rules, regulations and requirements when ordering an international background check. USA Background Checks offers comprehensive background history checks and criminal record searches from around the world. 
Whether your company is in need of drug screening services, international, or nationwide criminal background check and retrieval services, you can always count on USA Background Checks "Just To Be Sure" to continue going the extra mile, ensuring safety and compliance to protect everyone within your company.
View our background check packages to get started!