Staffing Industry Background Screenings
We Empower Staffing Recruiters Background Screening Services
As a staffing company, you have the unique responsibility of recruiting, screening, and recommending short-term and long-term employees for positions within various companies. 
A staffing company works with many clients, each of which have their own needs, desires, and hiring procedures that must be met and followed. It is important to run background checks on every potential employee helping you determine who the best candidate is for each job.
In an industry where cost and speed of service are priority and your applicants need to be screened and placed on the job with minimal notice, timing is crucial.
USA Background Checks knows the many challenges that exist for Staffing firms and how highly important it is to be partnered with a highly qualified and reliable background screening company to provide quick turnarounds, quality reporting, and exceptional services. 
USA Background Checks is your background screening partner of choice. With over 24 years of experience a user-friendly platform, fast turnaround times and superior technology helps you stay compliant while obtaining the employment background checks, drug tests and healthcare services that you need to onboard effectively. placing quality candidates in a timely manner to keep you one step ahead of your competitors. 
When your staffing company is successful with placements that makes employers satisfied, it gives you and your staffing company a positive reputation as a reliable staffing partner.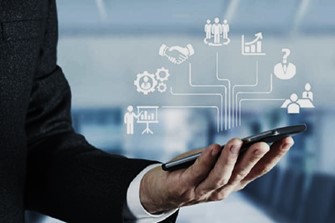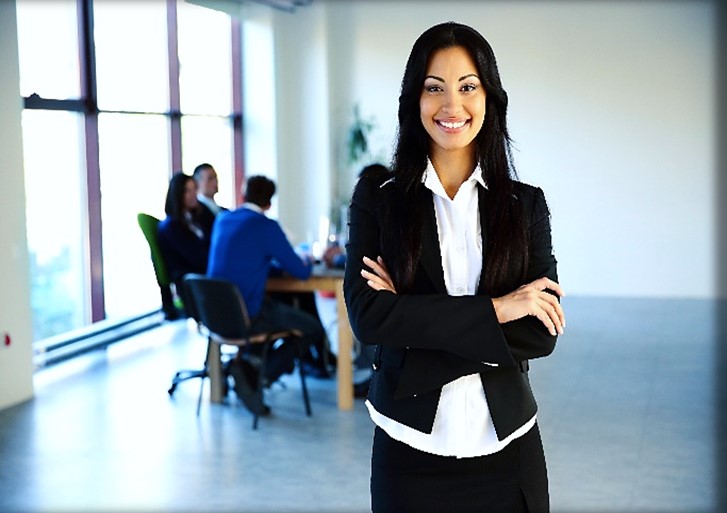 Staffing Industry Screening Services
Let us help you build a free, custom background check package designed specifically for your needs!
In a hurry?
Choose from one of our ready-to-order packages.