Department of Transportation (DOT) Background Checks

Having Safe Drivers Doesn't Have to Slow You Down
Speeding is never considered a good idea, unless you're speeding through your organizations DOT background screening processes and getting your new drivers out on the road safer and faster than anticipated, then speeding becomes a very good thing. USA Background Checks screening services are designed to provide you with all the necessary tools and information when choosing which candidates are safe drivers and which candidates shouldn't get behind the wheel of one of your trucks. All employers should do their own diligence in learning everything about their potential candidate's, including criminal and driving records, substance use and their employment history. You'll never need to take a detour after partnering with USA Background Checks as your company's screening provider or find yourself dealing with any sort of employee roadblocks.
Our Transportation Services
Person Search (SSN Trace)

National Criminal Records Search

County Criminal Records Search

State Criminal Records Search

Federal Criminal Records Search

Global Homeland Security Search

Motor Vehicle Report (MVR)

CDLIS Report
SAMHSA/DOT 5-Drug Panel

Lab-Based Urine Drug Screen

Hair Follicle Drug Screen

Breath Alcohol Testing
The Driving Force in Road Safety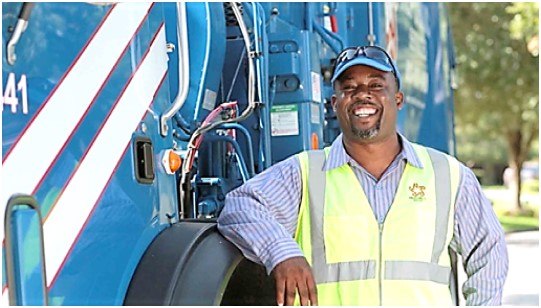 When you violate the Department of Transportation (DOT) regulations, your company could be fined or even suspended. USA Background Checks can help you meet compliance with ease, using our DOT background checks will help you meet all the regulatory requirements.
USA Background Checks will always go the extra mile to find information about your applicant's that other standard background check companies would skip over, such as helping company's find answers to questions about FMCSA's driving and drug & alcohol questions.
We review your candidates' motor vehicle records, including license information from CDLIS, to make sure they're qualified to drive. We take the time to look at MCMIS data to find your candidate's crash and inspection histories. Combined with our fast and easy drug testing services, including the DOT's 5-drug panel, you'll know in no time whether your candidate is safe enough to get behind the wheel.
Let us help you build a free, custom background check package designed specifically for your needs!
In a hurry?
Choose from one of our ready-to-order packages.